Skip to Main Content
It looks like you're using Internet Explorer 11 or older. This website works best with modern browsers such as the latest versions of Chrome, Firefox, Safari, and Edge. If you continue with this browser, you may see unexpected results.
Featured database: tutorial
...and don't forget about video streaming...! Naxos Video Library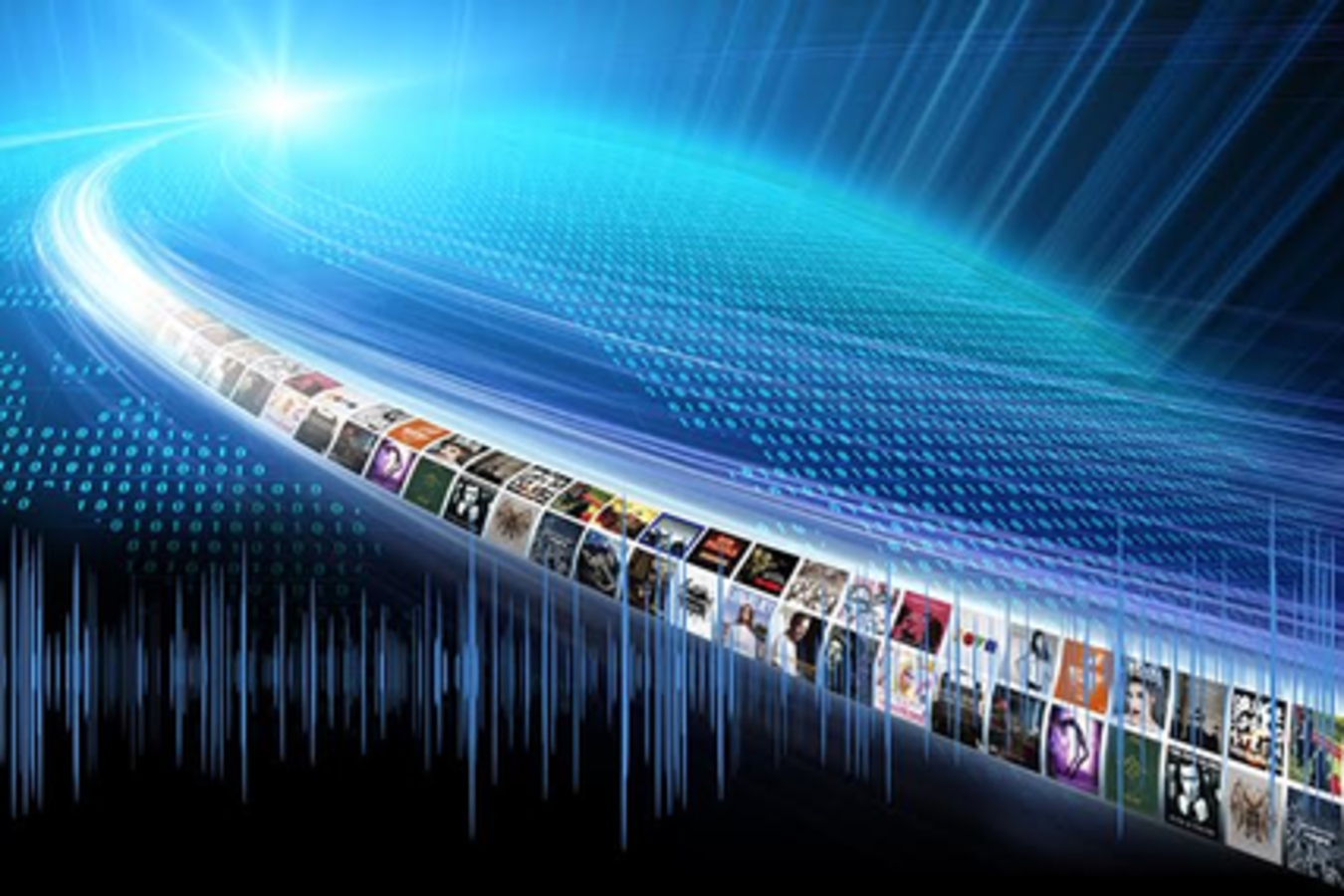 Naxos is available via the University of Kent. It is an extensive streaming video library of classical music performances covering opera, ballet, live concerts and documentaries.
What is Open Access?
The goal of the Open Access initiative is to make academic research freely and widely available, thereby improving the quality and frequency of future discoveries whilst enhancing your own impact and citation rate.
Watch the short video below to find out more:
Introduction - LibrarySearch vs. Databases - what's the difference?
Here are some reasons why you need to be using subject-specific databases in your research:
LibrarySearch is able to search through many of our databases, but not all of them!


You'll need to use databases to find specific types of information, such as diagrams or data

LibrarySearch will only show you information to which we have full-text access


You'll need to use databases to see relevant abstracts and articles that we don't have access to

LibrarySearch uses simple and generic searching criteria


You'll need to use boolean logic and specific 'subject headings' to refine your results in greater detail
Accessing databases through your university
Each university maintains a list of databases which can be accessed by students and staff. The links on these pages are checked and updated regularly.
University of Greenwich - go to the My Learning page in the Portal and select Online databases and academic journals.

University of Kent - Use the e-resources A-Z list from the University library webpages.

Canterbury Christ Church University - log in to LibrarySearch and select Find Databases A-Z on the home page (left-hand column).
Useful databases for art
Art Full Text (available via Kent and CCCU): A useful index of articles from art journals from around the world. Some (not all) are available in full text.



Art Source (available via Kent): A database which covers a wide range of subjects relating to art and architecture, including many sources not covered elsewhere.



Arts Premium Collection: Covers a range of journals from disciplines including fine arts, design and performing arts.
See also the Reference material page for information about accessing material such as Grove Dictionary of Art.
Useful databases for music
International Bibliography of Theatre and Dance (available via Kent and CCCU): Database of academic journals, newspaper and magazine articles covering theatre, dance, opera, music and related arts.

Naxos Music Library (available via Kent): Gives access to many recordings of classical, jazz and folk music from many major labels (not just Naxos!). You should be able to find the majority of works that you are recommended to listen to via this service. It is searchable by composer, work, genre, label etc.



RILM Abstracts of Music Literature (available via CCCU and Kent): Allows you to search the contents of many international journals, books and other forms of information on music. To find out whether the University can provide access to the full text of any journals you find there, click the white "Full Text" button.



Rock's Back Pages (available via CCCU): An online resource of rock music writing, material dating from the early 1960s to the present day.
See also the Reference material page for information about accessing material such as Grove Music Online.
How to get more out of online databases - general principles
Click the arrows in the bottom right hand corner of the presentation to make the screen larger.